Written by

1933 Industries
Dan Herer interview
If you're even only remotely knowledgeable about the cannabis industry, there's a good chance you know the Jack Herer name. A pioneer of cannabis activism, the advocate and author devoted his life to changing social thought surrounding cannabis to bring an end to the prohibition of the plant. His 1985 book, The Emperor Wears No Clothes, exposed truths and demystified stigmas about cannabis, all in the middle of the federal government's War on Drugs.

Written by

1933 Industries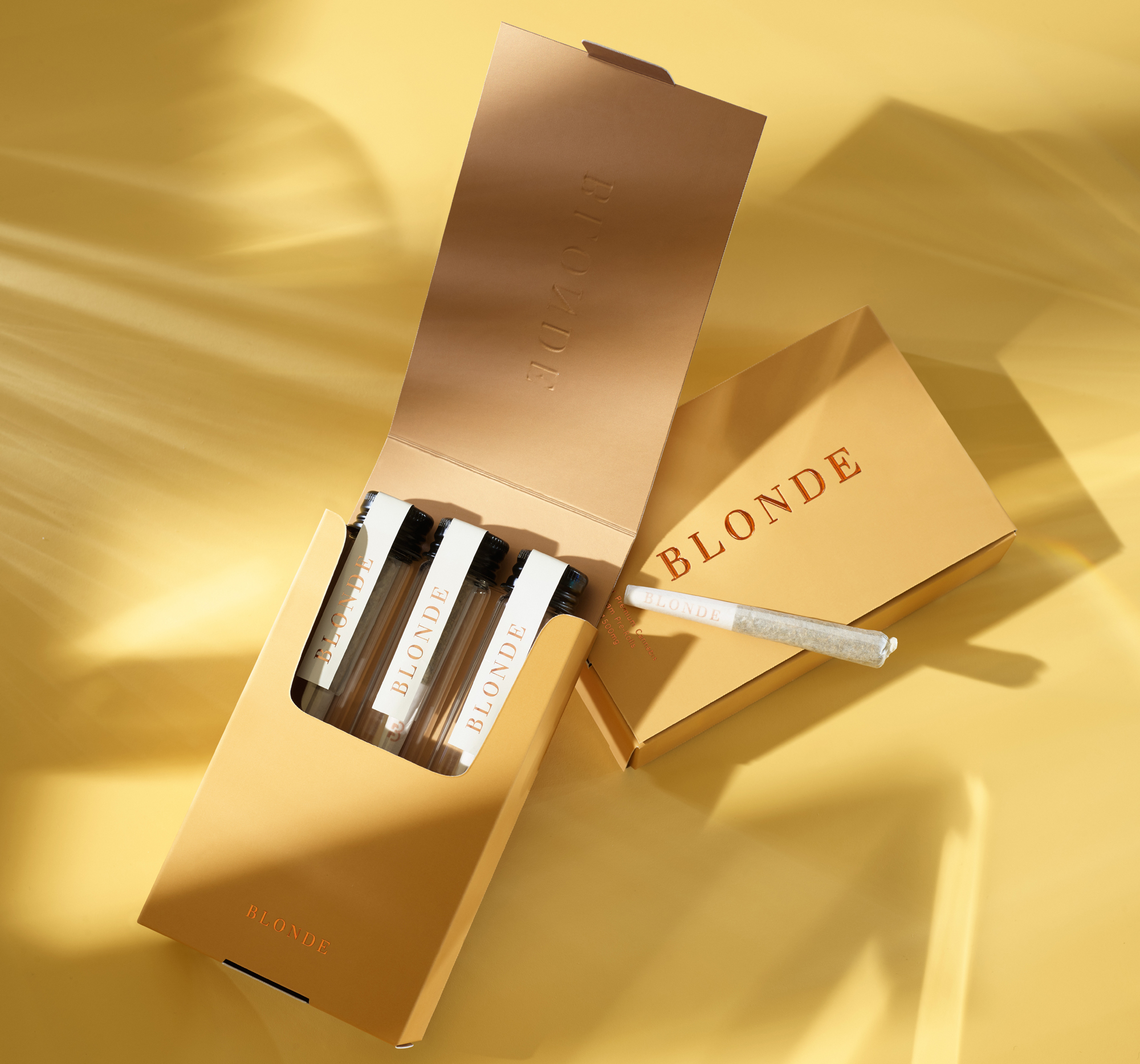 Blonde™'s Tim Gavin discusses 1933 Industries partnership, the growth of the cannabis industry and more
This week 1933 Industries announced its latest partnership, a licensing agreement with the California-based, high-end cannabis brand Blonde™. 1933 Industries will cultivate flower for the luxury cannabis line, as well as manufacture its pre-rolls and live resin vape pens and cartridges—all of which will soon be available at dispensaries throughout the state of Nevada.
1933 Industries sat down with Blonde™ co-founder Tim Gavin to discuss the deal, his past as a professional skateboarder, and the future of the cannabis industry. Read on to acquaint yourself with Gavin and his top-notch cannabis brand.

Written by

1933 Industries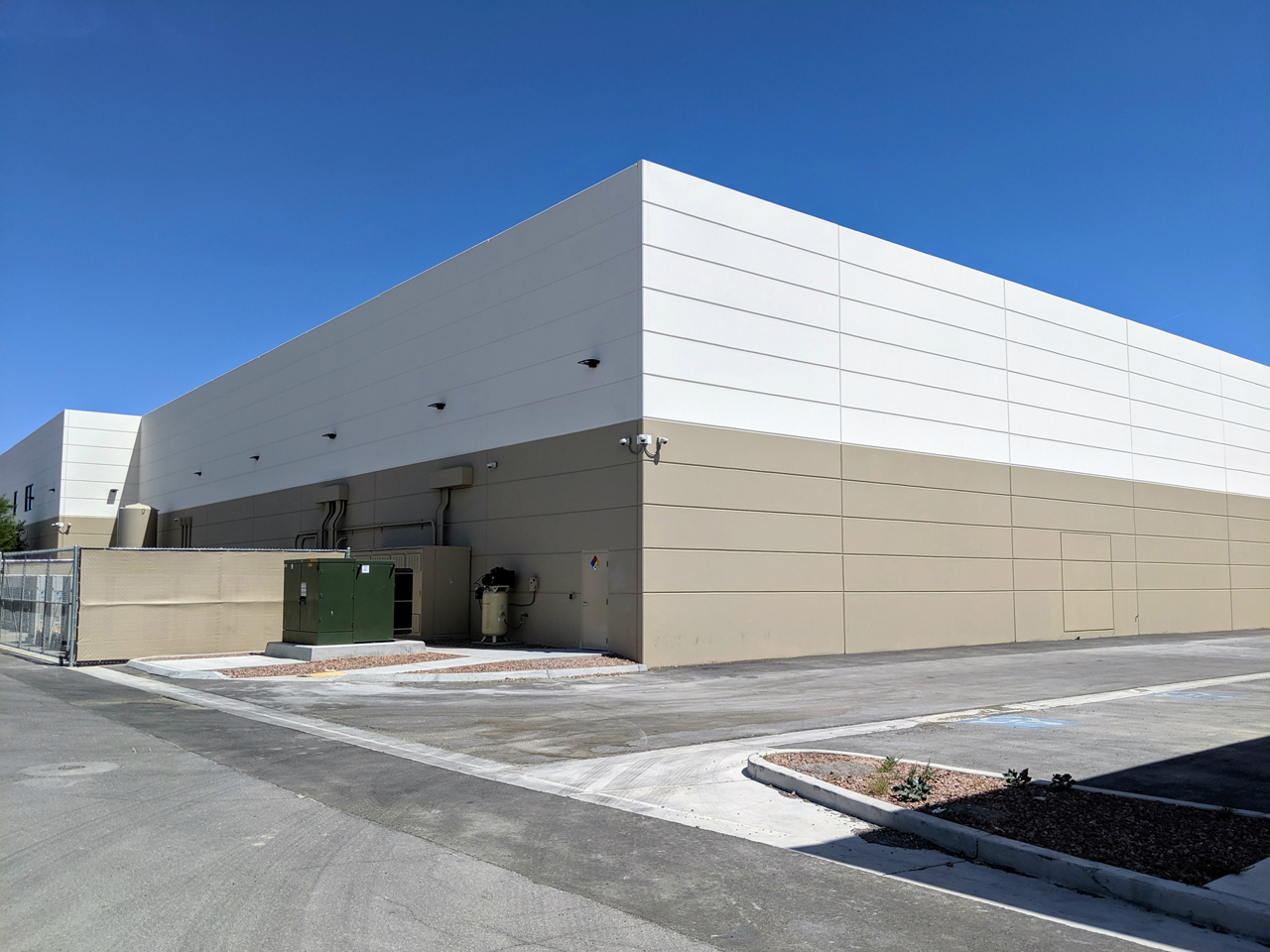 Our Favorite Features of AMA's New Cultivation Facility
This week Alternative Medicine Association (AMA) successfully moved its cannabis plants into its brand-new, purpose-built cultivation and production facility in North Las Vegas, Nevada

Written by

1933 Industries
How to Survive Independence Day with CBD
It's that time of year again: Star-spangled banners have embellished your neighbors' homes, fireworks stands have sprouted up on every street corner and the grocery store is experiencing a surge of hot dog sales. Independence Day is upon us!

Written by

1933 Industries
Celebrate good times, come on!
1933 Industries celebrated its second anniversary as a publicly-traded company and toasted to this memorable milestone on June 20, inviting loyal investors, industry heavyweights and its hardworking corporate team to mark the occasion at a stylish and spirited celebration held in Las Vegas, Nevada.