The Canna Hemp™ mission is to help people live their very best lives by providing the highest quality products for total body and mind wellness. Our superior hemp-based products are carefully and thoughtfully formulated with premium cannabidiol (CBD) and high-quality organic botanical ingredients, essential oils and expertly blended terpenes. We have a deep understanding and connection to the beneficial power of the cannabis plant, and our love and passion to promote mindfulness and natural wellness is at the core of our brand.
We aim to create superior wellness products that are expertly crafted with the highest standards and commitment to transparency. All Canna Hemp™ products undergo rigorous testing to ensure the purity and safety of its 100% hemp CBD. Finished products are tested independently by a certified laboratory and labelled with a QR code linking to the lab results. Production is fully integrated in-house, with proprietary chemical-free formulas, containing non-GMO, organic botanical ingredients and real cannabis-derived terpenes.
Available nation-wide, the Canna Hemp™ line includes CBD tinctures, CBD topicals, CBD gummies, CBD capsules, CBD vaporizing products, hemp pet products and hemp oils containing effects-based formulations. New to our natural collection are CBG and CBN tinctures.
Learn more at cannahemp.com
Follow our social media @mycannahemp
---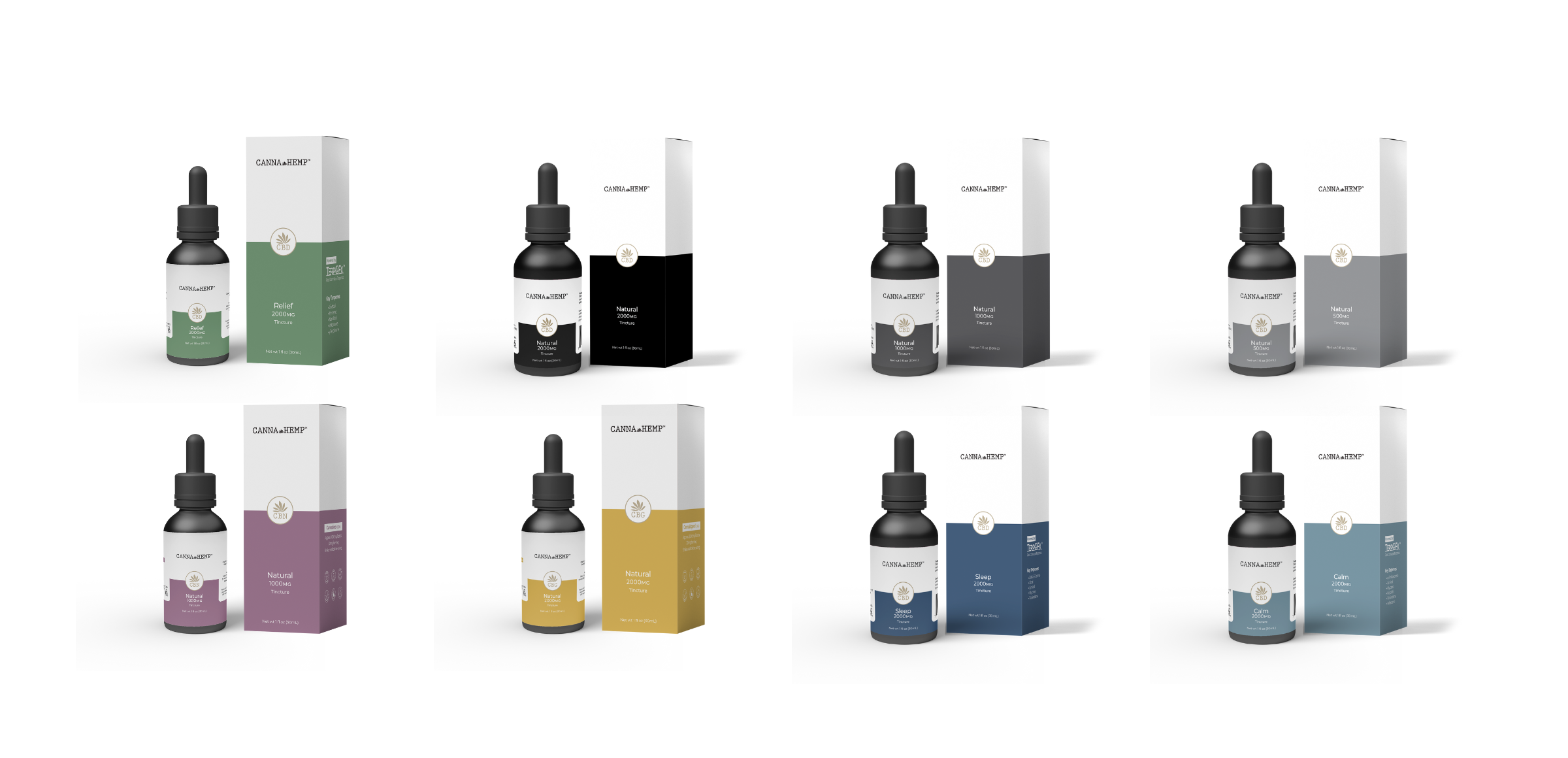 ---